As it's Valentine's Day, I've decided to cast my vote for the most romantic post written by a fellow blogger this year 🙂
Writing Between the Lines
It will be thirty-one years next month since Thom and I sent out this wedding invitation.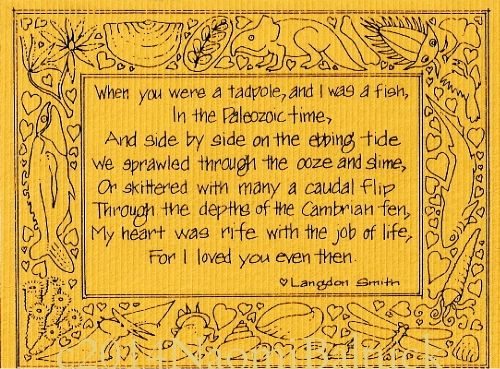 (designed by my sister Constance, poem by Langdon Smith).
In his wedding vows Thom borrowed this passage from Robert Browning, "Grow old along with me!  The best is yet to be, the last of life, for which the first was made."   I thought they were sweet words, but I was slender and pretty, with my whole life ahead of me; I could hardly imagine growing old, let alone growing old in concert.   Now I understand their import, and cannot believe my good fortune in having found such a wise old soul in such a young man.
Thom gave me the world.   With him I made my very first trip overseas, back in 1987.  We spent five weeks exploring Britain and Ireland.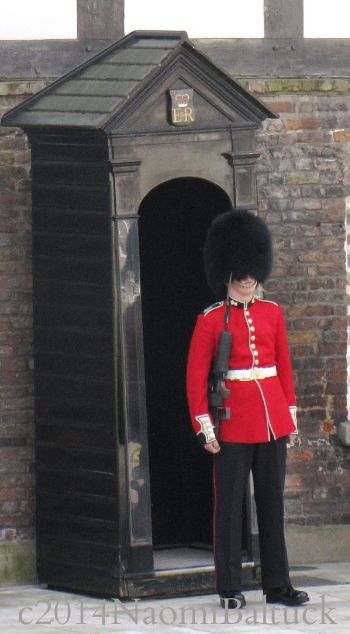 We loved traveling so much we went back to Europe…
View original post 204 more words